08/03/2014
Oscars a la Persona Equivocada
Oscars a la Persona Equivocada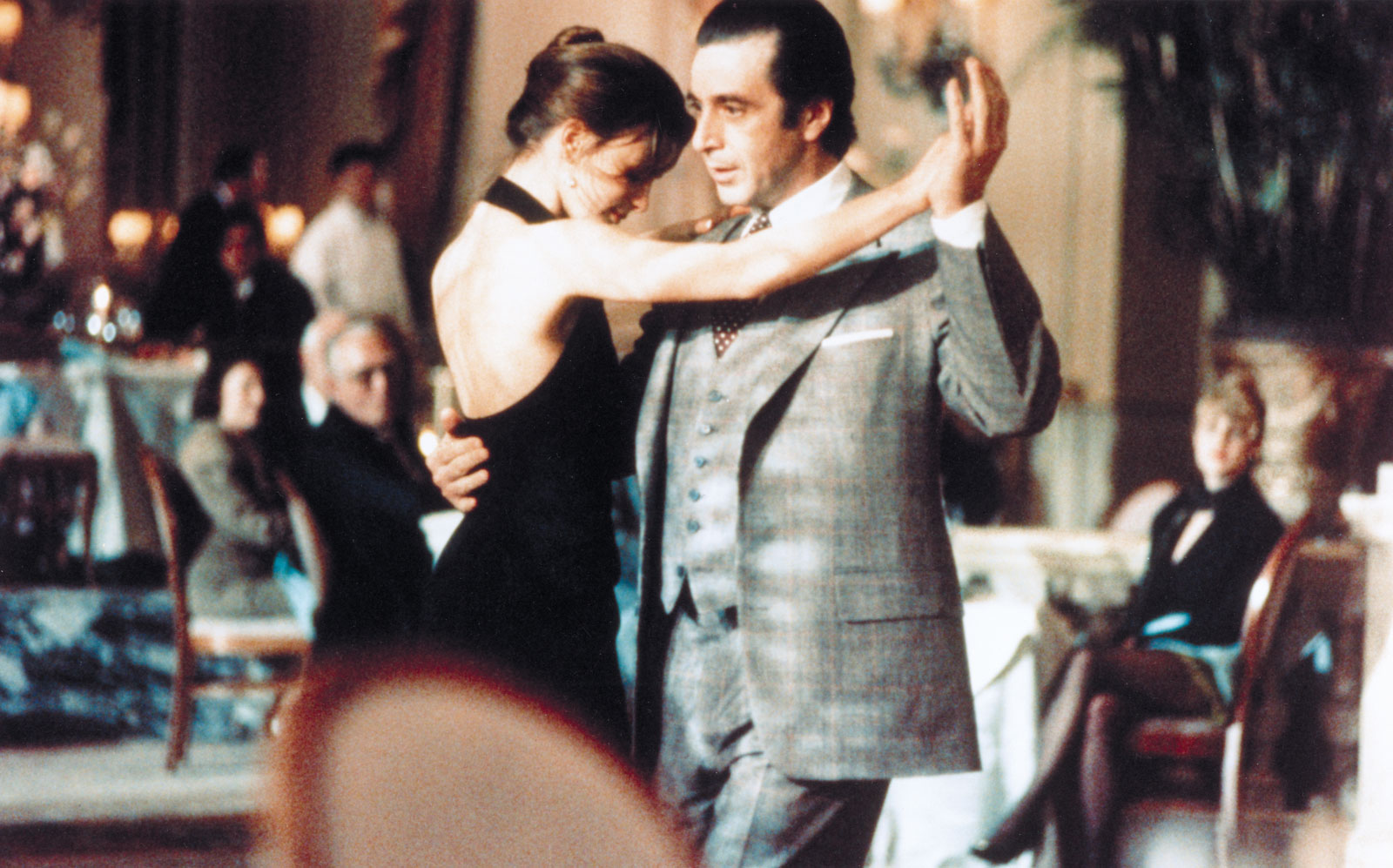 Ahora saliendo un poco de la temporada de premios que cerró con los famosos Oscars, compartiré una serie de entregas en las que expondré esas cosas que siempre quedan irritando a más de uno, en especial a los cinéfilos que, por más que critiquemos estos premios, no los dejamos de seguir.

Algunos podrán estar de acuerdo o no con esta lista, o pueden tener la suya igualmente.

Hay años donde la…
Comments
02/03/2014
Oscars 2014, los ganadores
Comienza la entrega de los premios Oscars con Ellen DeGeneres como maestra de ceremonia

Aquí publicaremos la lista completa de ganadores:

Mejor actor de reparto
Jared Leto ("Dallas Buyers Club)
Comments
17/02/2014
Vamos a seguir leyendo lo que no está pasando, Brainstorm parodia del periodismo cubano
Comments
Caracas Doc 2014 abre convocatoria @caracasdoc
Comments
09/02/2014
Premios Goya 2014, los ganadores

La gala de los Goya 2014 recién termina y la mejor película es Vivir es fácil con los ojos…
Comments
21/01/2014
Estreno nacional de "Saapreye" hijos de la caña brava @Mestizocine @Saapreye @riticagg
Comments
16/01/2014
Oscars 2014: los nominados
A continuación, la lista completa de nominados al premio Oscar 2014:
Comments
12/01/2014
Ganadores de los Golden Globes Awards 2014
Ya comenzó la ceremonia de premiación de los 71st Golden Globes Awards, estos son los ganadores:

M…
Comments
08/01/2014
Behind the Magic, una muestra de los VFX de Pacific Rim

Compartimos este video, una muestra del trabajo realizado por el equipo de Industrial Light & Magic…
Comments
17/12/2013
Tráiler de Papita Maní Tostón
El próximo viernes 20 de Diciembre llega a las salas de cine la ópera prima de Luis Carlos Hueck,…
Comments
Nominados a los Choice Movie Awards 2014
La Asociación de Críticos de Cine de Broadcast ( BFCA ) ha anunciado las nominaciones para la 19ª…
Comments
11/12/2013
Alice Mongkongllite

http://alicemakesthings.tumblr.com/

A poster I designed as a tribute to one of the greatest shows ever, Breaking Bad. It features important elements from the show in the form of minimalistic icons.

Prints available here!
Comments
04/12/2013
Requiem for Romance, entre los finalistas para corto animado - Oscars 2014
Ya falta poco más de un mes para el anuncio de los nominados a los premios Oscars 2014.

Uno de los…
Comments
28/11/2013
Hannah Arendt cierra Festival de cine judío en Caracas
Este fin de semana cierra en Caracas el Festival de Cine Judíocon la proyección de la aclamada…
Comments
22/11/2013
Nymphomaniac, el primer trailer oficial que no debes mostrar a tu mamá

Después de casi un año de espera, tras una expectativa que fue alimentada mes a mes con pequeñas…
Comments